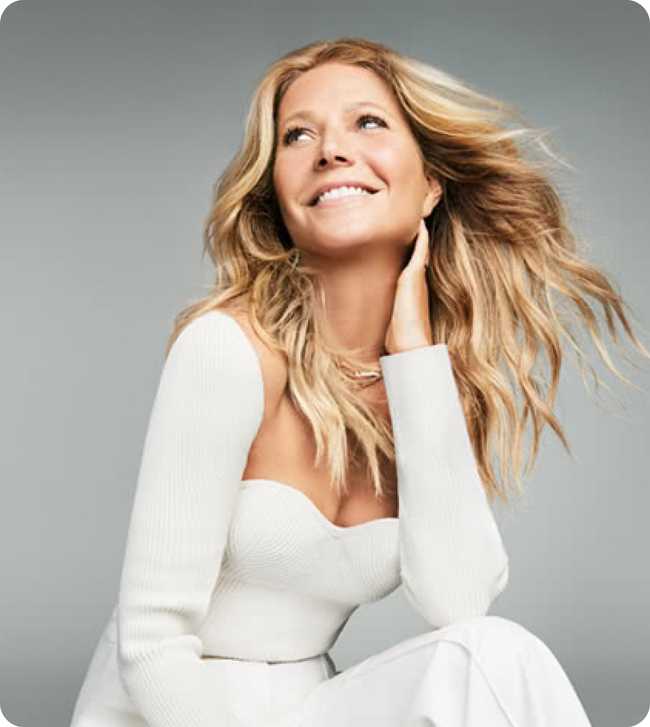 What is Xeomin®?
Xeomin® is a new injectable that can be used to improve the appearance of wrinkles, usually in the upper third of the face. Like Botox ® and Dysport ®, Xeomin ®'s active ingredient is botulinum toxin, which temporarily relaxes the target muscles to smooth away unwanted signs of aging. Areas typically treated by Xeomin® include:
Forehead
Between the brows
Along the bridge of the nose
Around the outer eyes
What Results Can I Expect from Xeomin®?
Following your Xeomin® treatment, you may experience mild redness, swelling and bruising in your treated areas. This is normal and typically resolves on its own within just a few hours of treatment. Because Xeomin® is a minimally invasive procedure, there is no formal downtime or recovery period associated with treatment.
Am I a Good Candidate for Xeomin®?
Do you want to reduce the appearance of lines and wrinkles on your forehead, between your brows, near your nose, and around your eyes? If you're looking for a way to reduce these, Xeomin® may be right for you. The ideal candidate for Xeomin® is in good health and has realistic expectations of their results following treatment. If you are unsure Xeomin® is right for you, we encourage you to come in for a private consultation.