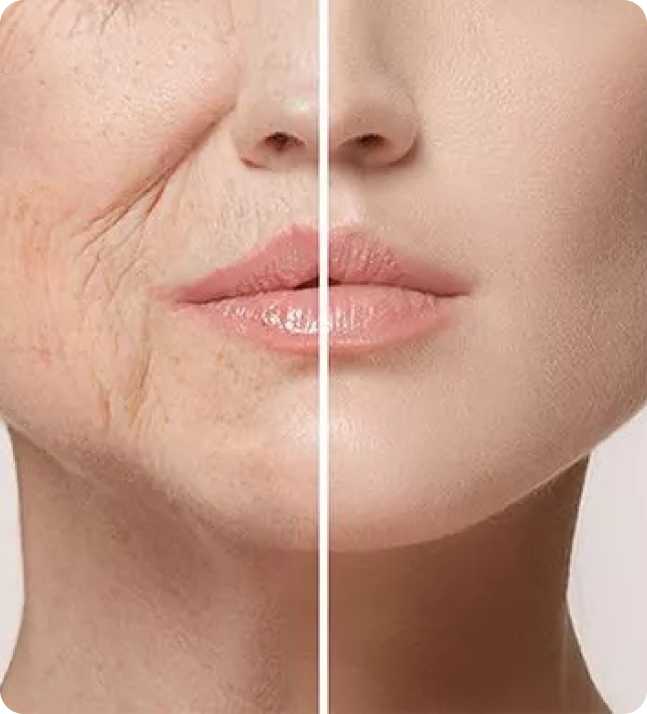 PDO Smooth Threads
PDO Smooth Threads are placed under your skin in a hashtag pattern to help with blood flow. It will rebuild the area with new collagen to replace the old, damaged collagen. PDO threads can be used to tighten your skin and smooth out wrinkles.
Why PDO Smooth Threads?
PDO Smooth threads bring back the lost blood flow resulting in collagen stimulation to improve skin texture, eliminate fine lines, and improve elasticity.