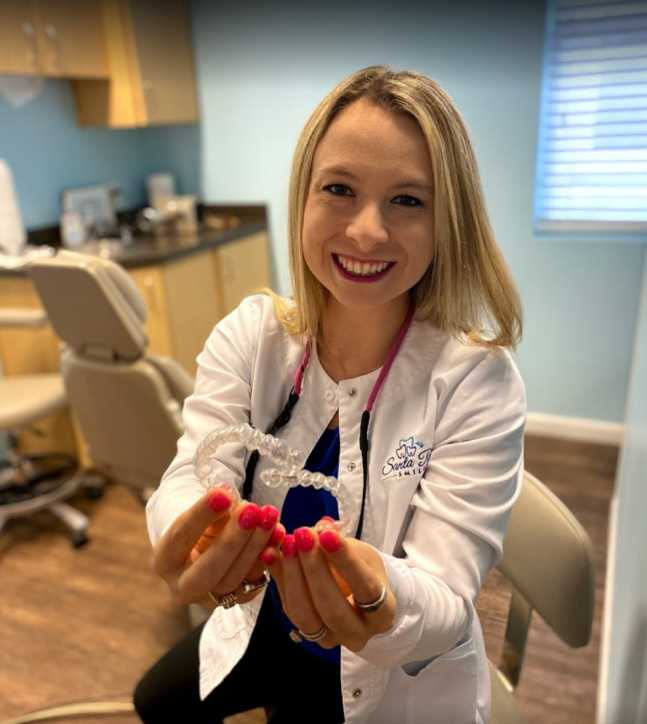 What is Endodontic Treatment?
The most well-known form of endodontic treatment is probably the root canal. This procedure involves accessing the dental pulp to clear away traces of decay and replacing the tissue with another material.
Why is Endodontic Treatment Recommended?
Your dentist's goal at Santa Rosa Smiles is always to preserve the natural teeth and restore health to them when they are affected with an issue, such as dental cavities. A root canal may have a reputation for being a painful treatment, but it is meant to restore health to an affected tooth and save it from being extracted. It is performed when decay has penetrated a tooth and has reached the dental pulp. If left untreated, it could cause an infection or abscess, which could threaten the health of the surrounding teeth and gum tissue.
How is Endodontic Treatment Performed?
Endodontic treatment in Santa Rosa Beach, FL is a surgical procedure and will require some form of anesthesia to numb the tooth being treated as well as the surrounding area. Your dentist at Santa Rosa Smiles will access the dental pulp through a hole made into the crown of the tooth. He or she will then remove the infected tissue from the tooth. Once it has been cleaned, the canal will be reshaped to prevent bacteria from collecting in that area again. The canal will be refilled with a biocompatible material to restore its structure and topped with a dental crown.
At Santa Rosa Smiles, our goal is to promote your oral health. Endodontic treatment is one procedure we offer to do this, and we aim to keep you as comfortable as possible throughout the procedure as well as after the treatment has been completed.
Are you living in the surrounding areas of Santa Rosa, Destin, Miramar Beach, Sandestin, and Grayton Beach State Park including Sea side, Choctaw Beach, Freeport, Pensacola Beach and Navarre and are in need of endodontic services near you? Look no further as Santa Rose Smiles got you.