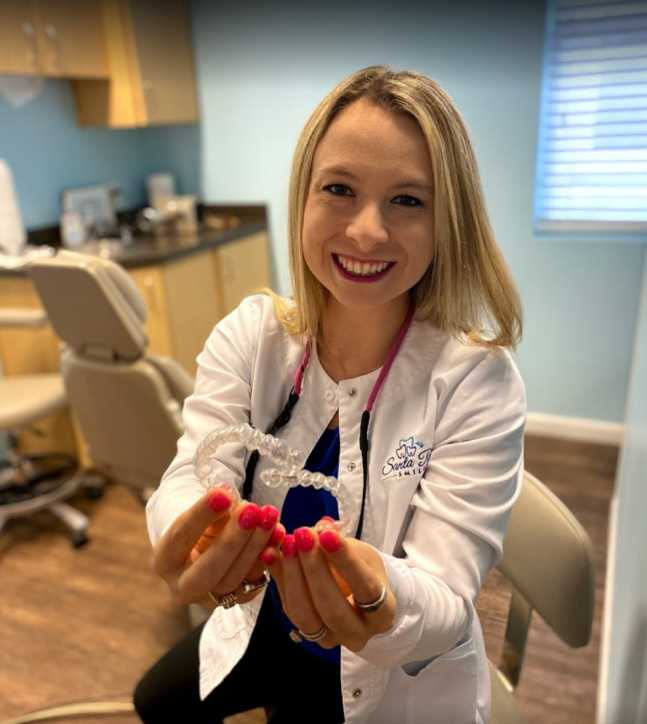 Santa Rosa Smiles offers emergency dental services for patients living in Santa Rosa Beach, FL who are looking to save their teeth or alleviate acute pain. For decades, we have served residents in Santa Rosa, Destin, Miramar Beach, Sandestin, and Grayton Beach State Park including Sea side, Choctaw Beach, Freeport, Pensacola Beach, and Navarre. Call us now if you'd like to book an urgent appointment with our dentist.
What Constitutes a Dental Emergency?
Generally speaking, anything that causes you sudden and unbearable pain is an emergency. If you've woken up with a searing toothache, that's a dental emergency. If your teen has gotten a tooth knocked out during a sports game, that qualifies too as a dental emergency.
Santa Rosa Smiles considers the following as dental emergencies and provides treatment for the same:
Broken, cracked or chipped teeth
Broken crowns and dentures
Loose implants
Broken or loose dental fillings
Unexplained oral cavity bleeding
Orofacial (mouth and face) pain and swelling
Post-treatment infection and swelling
In any of these cases, the best course of treatment is to see a dentist immediately. Swift treatment will alleviate your pain and discomfort, as well as spare you the agony of lengthy dental procedures down the road.
What Happens When You Come to Our Dental Offices?
We will do our best to see you on the same day that you call us. During your appointment, our first priority is to eliminate any pain that you may be experiencing. We will do this by administering pain-relieving medication. Afterward, our dentist in Santa Rosa Beach, FL will embark on providing the most appropriate long-term treatment for your situation.
Since dental emergencies are different, the treatments applied also vary.
What Should You Do Before Seeing Our Dentist?
The period between when the dental emergency occurs and when you get to our office is critical, and the steps you take during this period can ensure better treatment success, as well as guarantee your comfort. Here are some first-aid measures you can use at home or school before seeing our dentist in Santa Rosa Beach, FL:
If you've knocked out a permanent tooth, keep the tooth moist to ensure it doesn't dry out. You can do this by placing it back in your tooth socket and supporting it without touching the root—to prevent infection. Alternatively, place the tooth in a small glass or container and then add milk. Milk helps to keep the tooth hydrated without causing the root cells to burst, as is the case with water. After doing that, come to our dentist right away.
If you've cracked a tooth, rinse your mouth with warm water. Use cold compresses to keep down any swelling that you may be experiencing.
If you have a severe toothache, rinse your mouth with warm water. You may use an over-the-counter pain killer to relieve some of the pain, but don't apply any medication directly to the aching tooth.