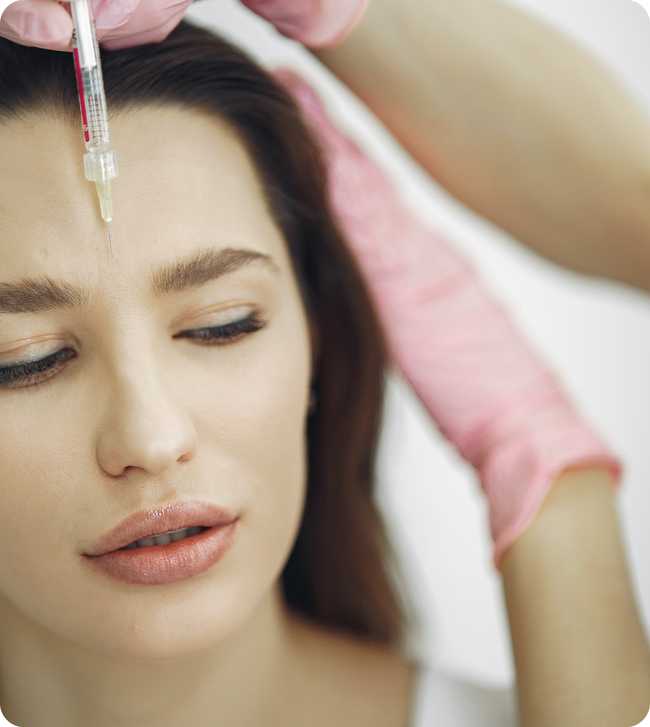 What is Botox?
Botox, the purified form of the protein botulinum, is a therapeutic drug that has been FDA-approved since 2002. It can be used to treat a variety of medical conditions, but it is most well known for its cosmetic treatments. The lines that appear between your brows are caused by muscle movement. As humans age, skin becomes less elastic and muscles repeatedly create frowning lines. Botox is often used as a preventative measure for wrinkles.
When can I expect to see results from Botox?
Botox takes only a few minutes and the results are dramatic. You'll start to see improvements within days after your treatment. The appearance of the treated area may continue to get better over time as your wrinkles relax and smooth out.
How long does Botox last?
I know we wish Botox lasted forever. Unfortunately, that is not the case. Eventually, the neurotoxin starts to wear off and the muscles will again start working and contracting. In most cases Botox last 3-4 months. There are times when patients will see the treatment last longer, about 4-6 months or in some cases a little shorter, around 2 months.